If you wish to make your meeting, event, teamwork or learning process visuALIVE, I offer you...
"A picture is worth a thousand words."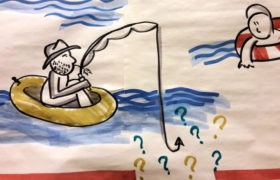 Capture the essence
Highlight key aspects. Recognize what is important.
Get the big picture
Overview complex processes. Understand connections. Discover overarching themes.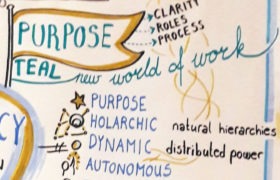 Untangle the threads
Comprehend interrelated issues. Design innovative solutions.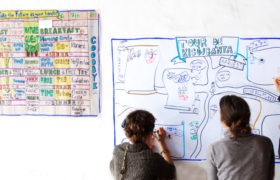 Get creative!
Unfold hidden potential. Stimulate productivity. Inspire to reach new horizons.
GET IN TOUCH
info@visualive.eu
RÉKA LIVITS
Graphic recorder, visual facilitator,
trainer & coach
+36 30 710 59 62
info@visualive.eu